Lemony Snicket's suggestions for a safe summer.
From
this article
:
"Mr. Snicket believes that summertime is such a dangerous season, what with sunburn and melted ice cream and the possibility of summer camp, that it's best to stay indoors and read," said Snicket's "representative," Daniel Handler, who still denies the overwhelming evidence that he is in fact the author of the million-selling Snicket books, "A Series of Unfortunate Events."
Excellent advice. Smart children should follow it. I know I will.
I've gotten waaaaaay behind on my Snicket reading, and I really need to catch up. I suppose that's what Summer is for.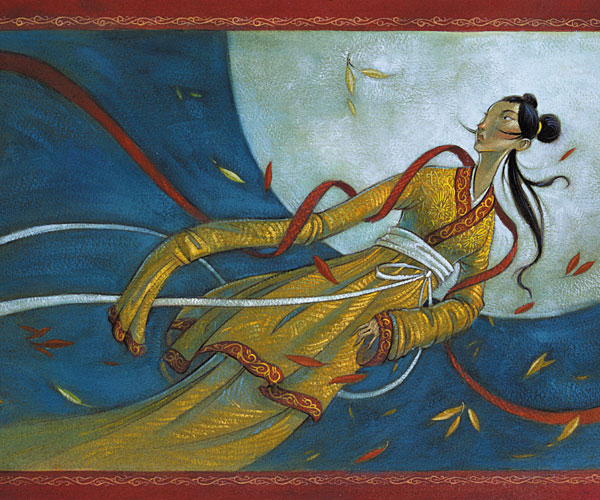 I've always loved the drawings in the books, so I went to take a look at Brett Helquist's portfolio. The title page to his site had an image of my favorite Cricket magazine cover ever, which I've had taped to my bedroom wall for the last however-many years since it came out.
For some reason, I can't seem to find more of his work. Any links would be appreciated.
I did find this
nice wallpaper
, though.